ABOUT ABDE MUSTAFA OFFICIAL
Abde Mustafa Official
An Overview
Abde Mustafa Official is a team from Ahle Sunnat Wa Jama'at working since 2014 on the Aim to propagate Quraan and Sunnah through electronic and print media. It was started by some people of Hazaribagh, Jharkhand (India) and now many people and organizations from india and outside are working with us.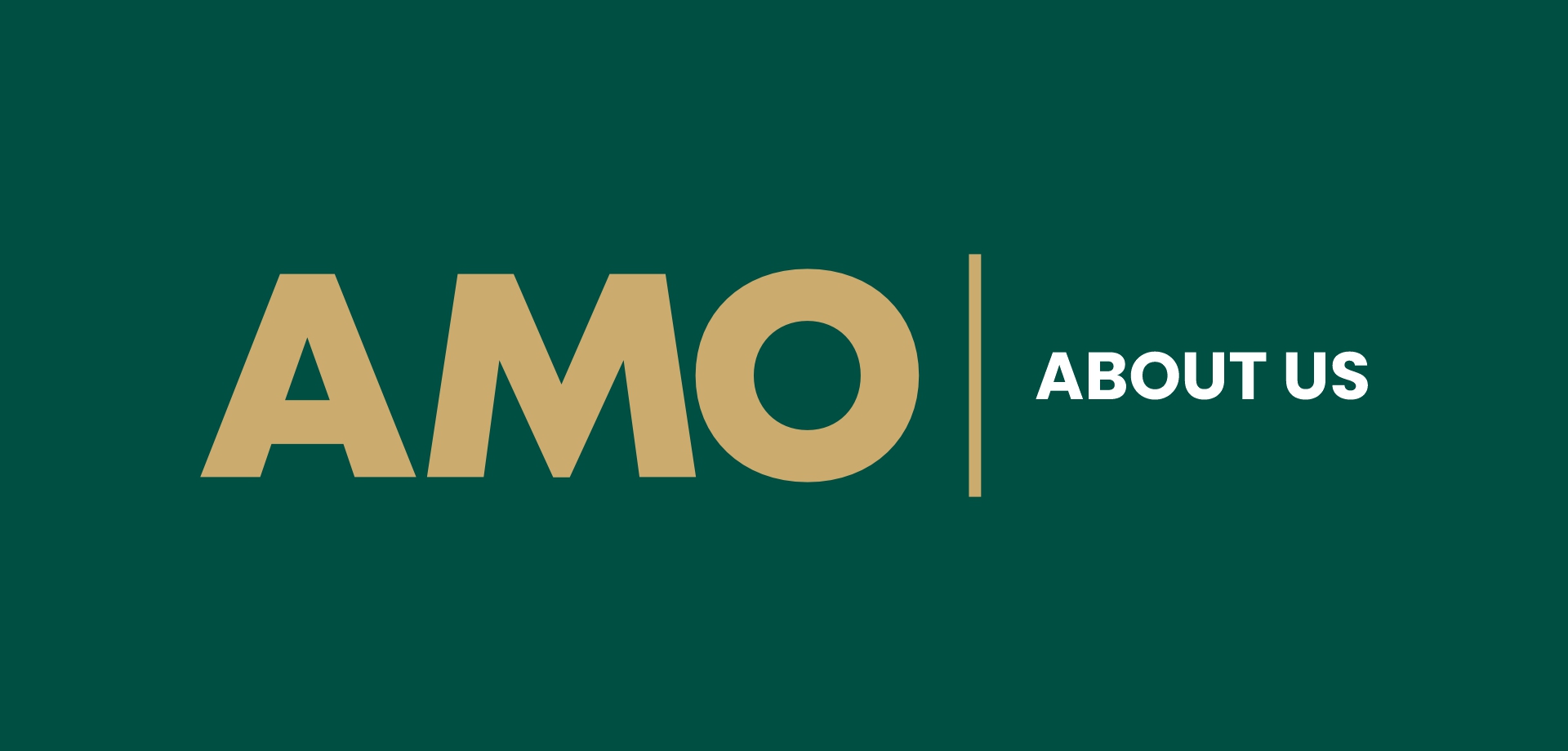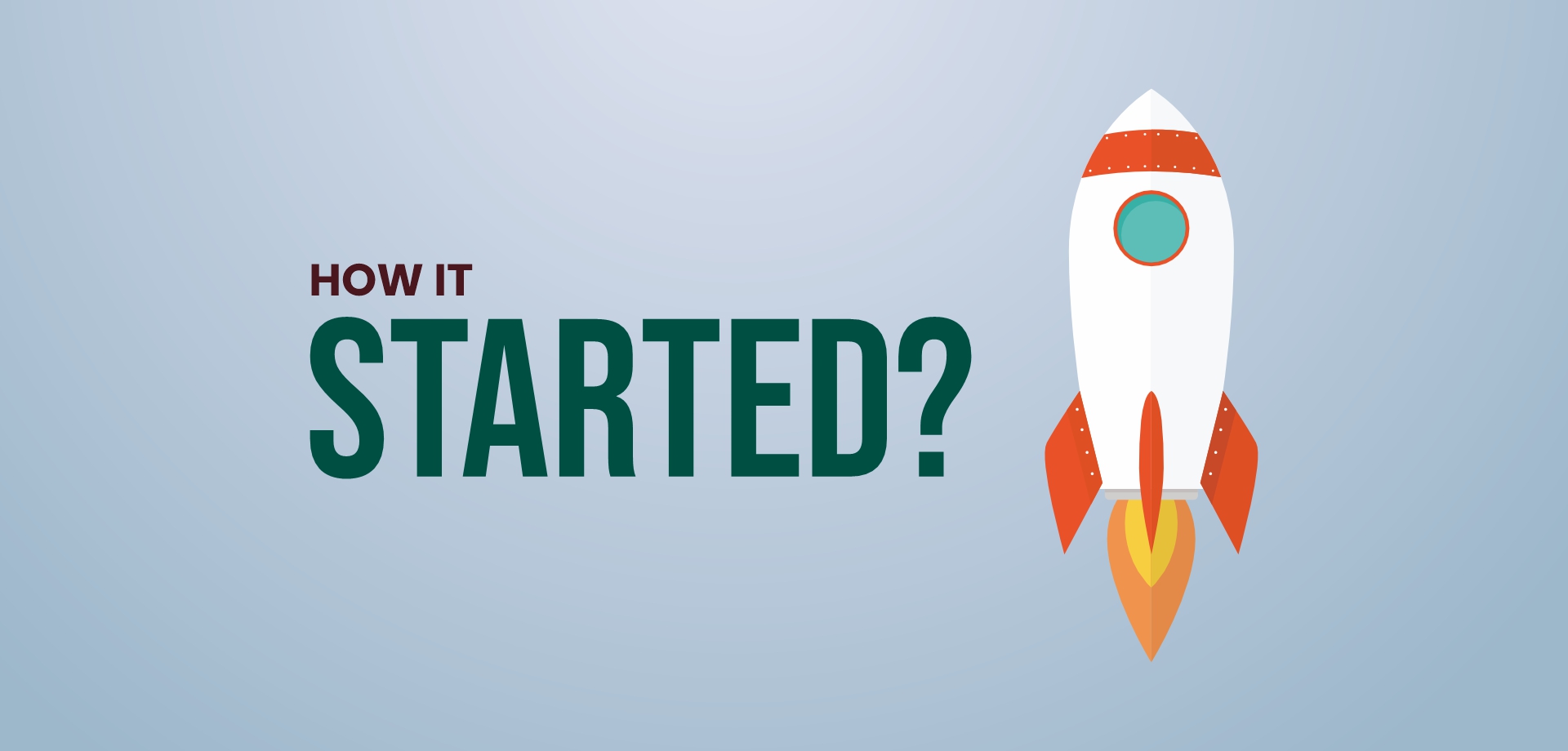 How It Started
A Small Team
At first we started weekly gatherings and we used to invite Islamic scholars and people every week. After a couple of months we started to organize big conferences and procession in Miladun Nabi. At the same time, work on the media was also going on. We started blogging and people started to send their feedback from which we felt it was needed a lot. Love and support of people helped us moved forward and now by the Taufiq from Allah, we're working on multiple departments.
Blogs
Our First Product
We have a collection of Islamic articles on various topics. You can read hundreds of articles in multiple languages on our blog. These articles are very useful and informative.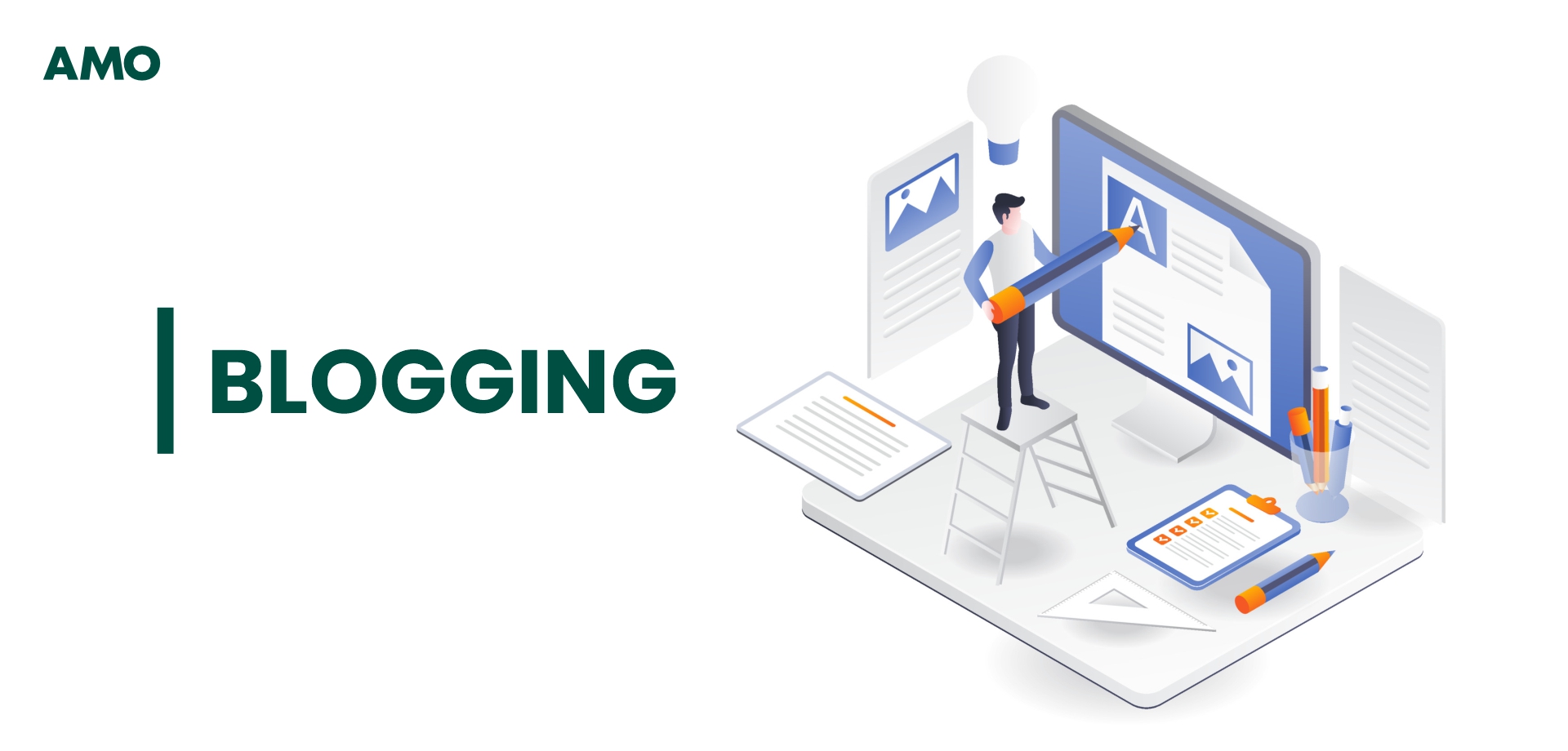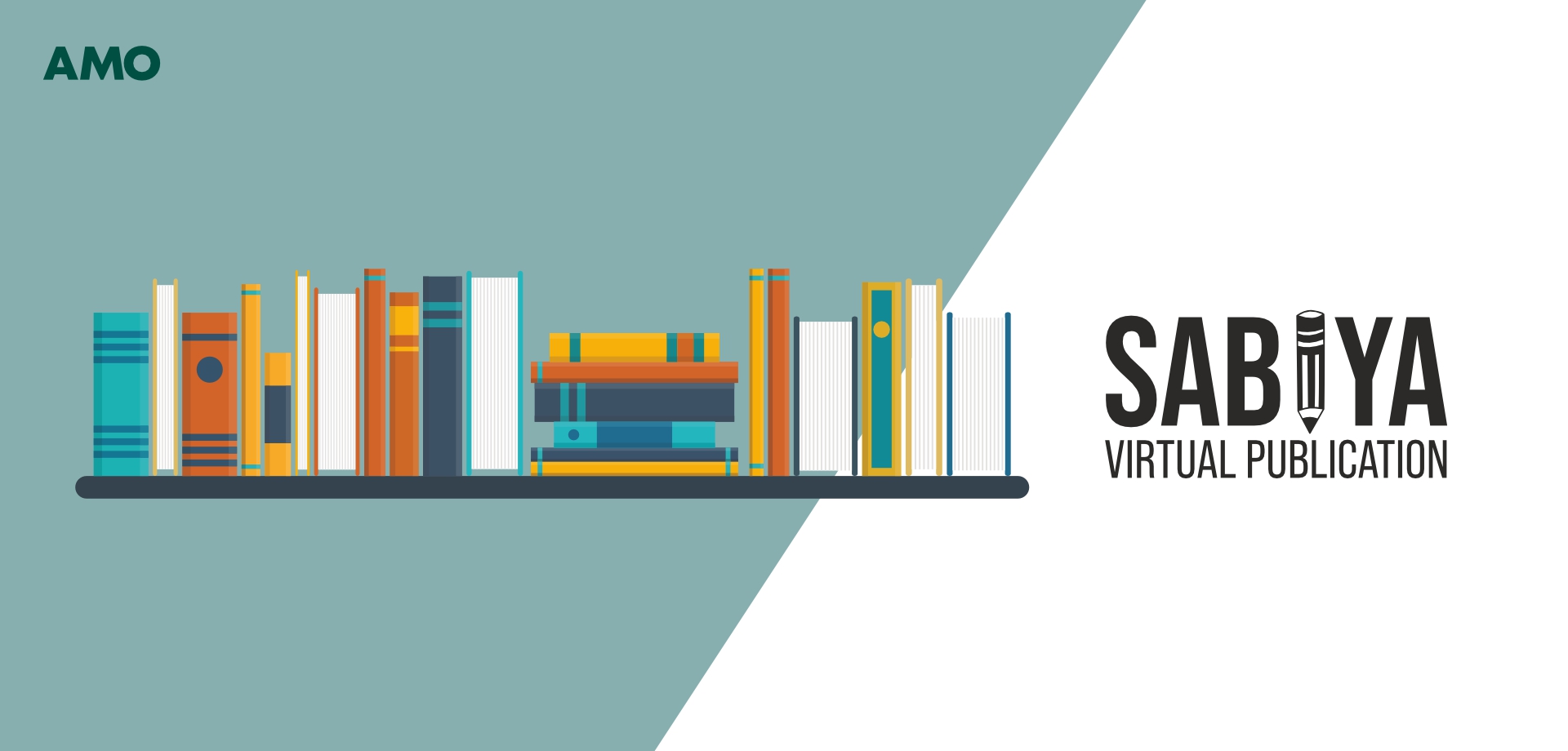 Sabiya Virtual Publication
Our Backbone
This is our core department. We are publishing Islamic books in multiple languages. Topics of our books are something different and many of them are based on current affairs. Islamic scholars from different countries are sending their books to publish on our platform. Sabiya Virtual Publication is a unique platform of its type. The numbers of writers are increasing at a rapid pace who are working with us and some organizations are also connected. We want to make this platform, the biggest virtual library for Ahle Sunnat Wa Jama'at.
E Nikah Matrimonial Service
India's #1 Sunni Matrimonial Service
E Nikah Service is a Matrimonial Platform for Ahle Sunnat Wa Jama'at. It's especially for Sunni Muslims and here we don't allow any other sect. If you're searching for a Sunni life partner then E Nikah is a right platform for you. We have many successful stories from all over India. Visit our website to find a perfect match for you or your someone. E Nikah's website is fully functional and advanced where you can easily create your profile and explore other options.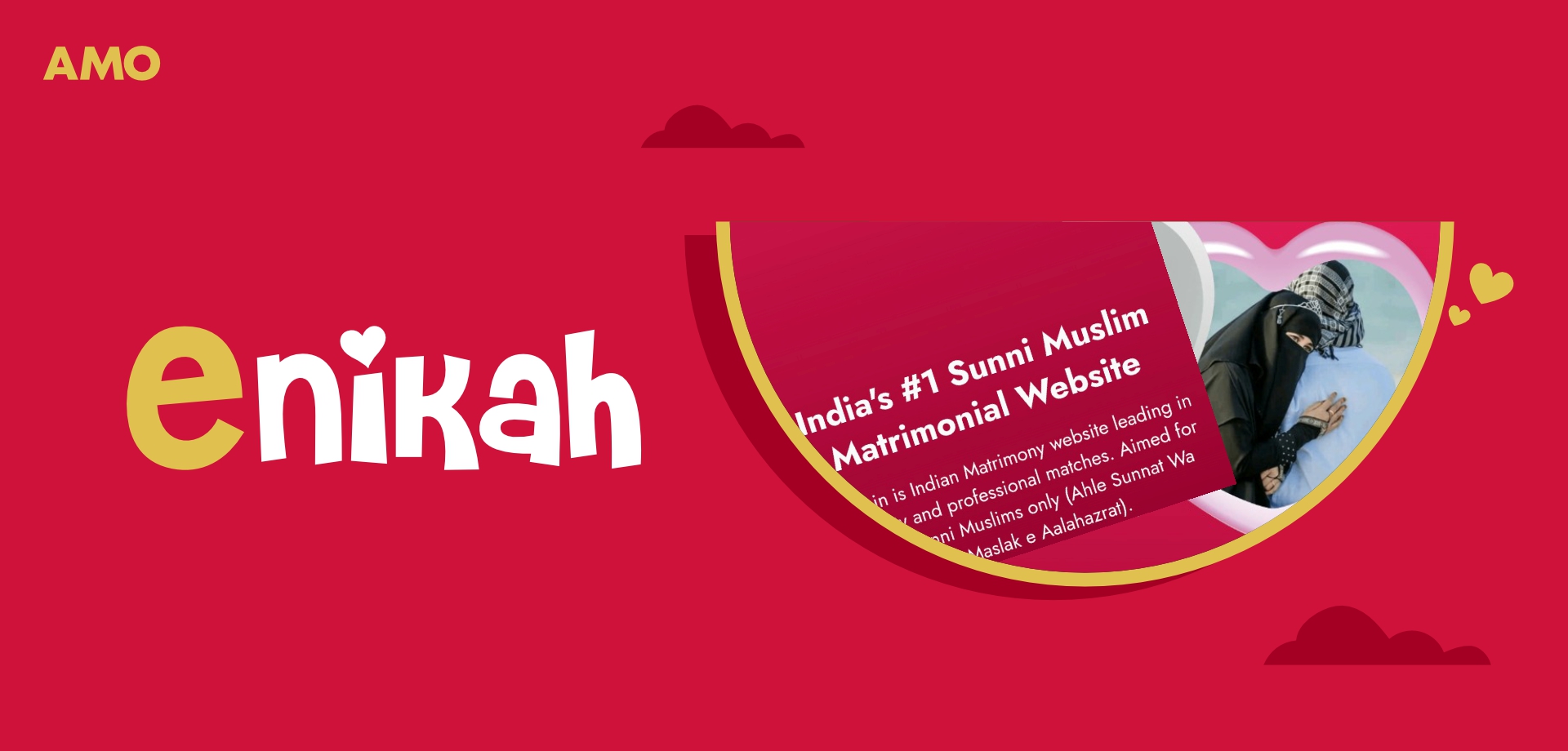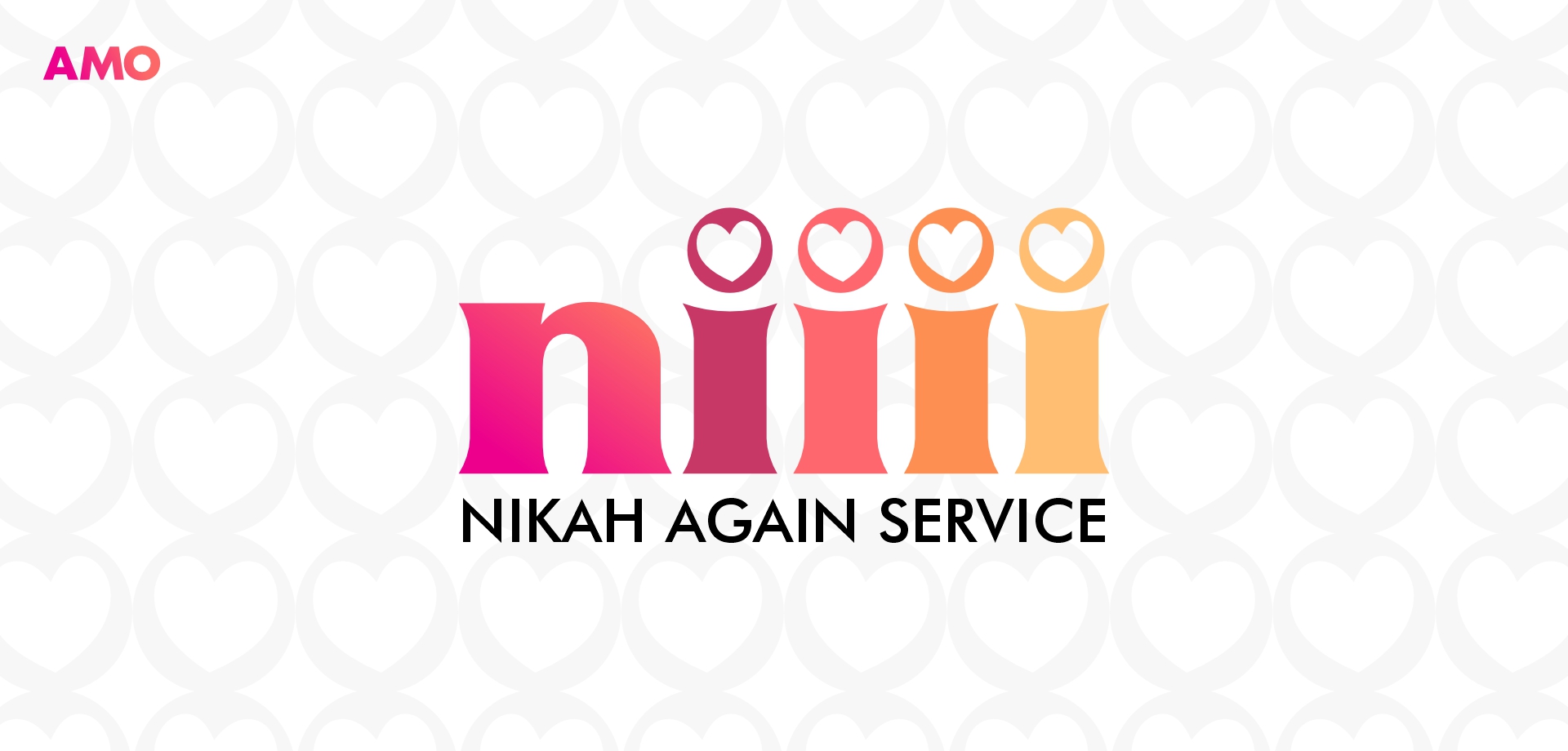 E Nikah Again Service
Back To Culture
E Nikah Again Service is a movement to promote more than one marriage means a man can marry four womens at once, it's recommended to have more wives but nowadays it's rare because people started to dislike this beautiful Islamic culture. By E Nikah Again Service, we want to promote this culture in our Muslim society.
Roman Books
For Modern Generations
Roman Books is our very popular department. We are publishing Islamic literature in Roman Urdu Script which is very common on Social Media. Roman Urdu is now developed as a very general language. Many people don't know Urdu and Hindi but they can read Roman Urdu easily so we're trying to reach them from this script. We have published dozens of books in Roman Urdu and our readers are appreciating our work in Roman Urdu.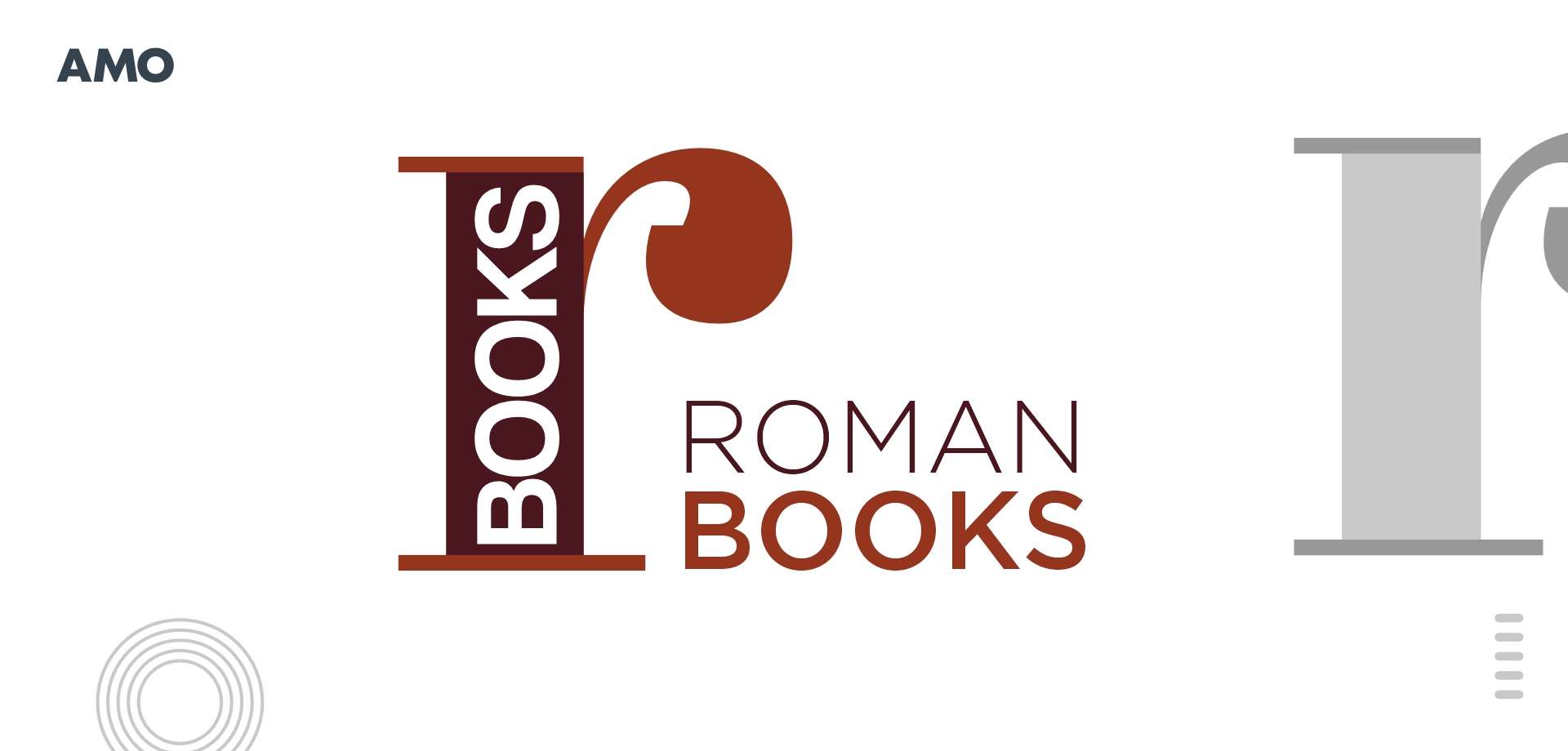 May Allah Accept Our Deeds And May We Get Intercession Of Our Beloved Mustafa صلی اللہ علیہ وسلم On The Day Of Judgement. آمین یا رب العالمین بجاہ سید المرسلین صلی اللہ علیہ وسلم